Ed Horvath Tournament
---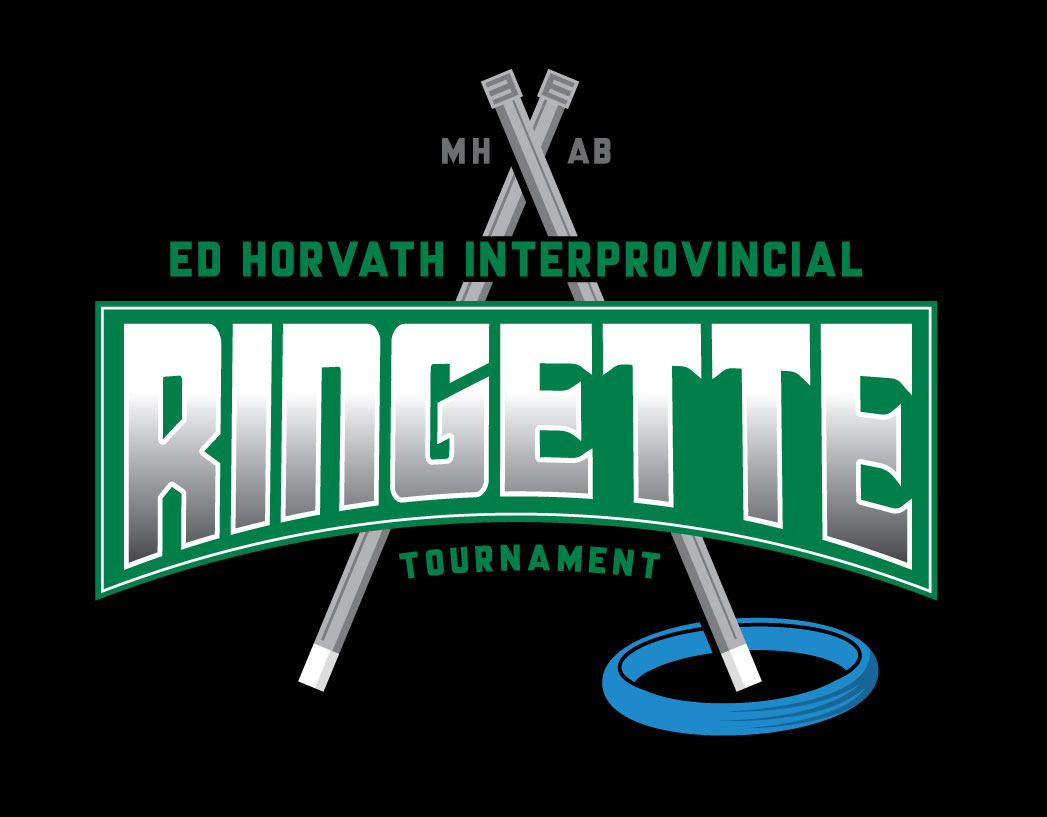 December 2-4, 2022
Medicine Hat, Alberta
Congratulations all the teams that competed in this years event!
Final standings in each division was as follows:

U12
Saskatoon Jets

Medicine Hat Phoenix

Regina Sniperz
U14
Medicine Hat Mud Dawgs

Regina Ice

South Calgary Blackout
U16
Buffalo Plains Impact

Strathmore Ice Flares

Medicine Hat Matrix
U19
Medicine Hat Chicken Hawks

Buffalo Plains Blitz

Airdrie Sting
Open B
Medicine Hat Smash

Calgary Summit

Calgary Force
Open C
Medicine Hat Force

Lethbridge Vegas

Calgary Madhatters
Information for the 2022 Tournament:
50/50 Cash Raffle
Purchase your 50/50 tickets online! Support ringette and maybe win a cash bonus just before Christmas!
https://www.rafflebox.ca/raffle/mhra
Tournament Program
Our tournament program has gone digital! We will be using TeamSnap Tournaments this year for our event.
TeamSnap Tournaments Download Instructions:
Download the app to get schedule information, alerts and real-time scores with TeamSnap Tournaments.
To download the TeamSnap Tournaments app, go to the Google Play Store or Apple App Store to find app:
Google Play Store - https://play.google.com/store/apps/details?id=com.fanapp
Apple App Store - https://appsto.re/us/1ngndb.i
In app sign in using this your email address and follow our tournament, Ed Horvath Interprovincial Ringette Tournament
Now you can see your favorite team, see division schedules, and can receive real-time scores, updates, and notifications.
You can also see results on the web here. Please note that you will not receive real-time alerts unless you are on the app.
https://events.teamsnap.com/events/21493/results/division
Tournament favorites such as raffle baskets, 50/50, local craft vendors and additional clothing sales will also be available this year at the Kinplex Arena and Moose Recreation Centre.
Tournament Hoodies
Pre-Order your 2022 tournament hoodie to guarantee your size selection! Pre-ordered hoodies exclusively also include a list of all the participating teams on the back!
https://mhringette.com/storehttps://mhringette.com/store
Forest Green
Gilden heavy weight hoodie
Double-lined hood with color-matched drawcord (no drawcord on Youth hoodie)
Spun yarn for softer feel and reduced pilling
Classic fit tubular body
Double-needle stitching at shoulders, armholes, neck, waistband and cuffs
Pre-Sales will Close November 18, 2022. Order today!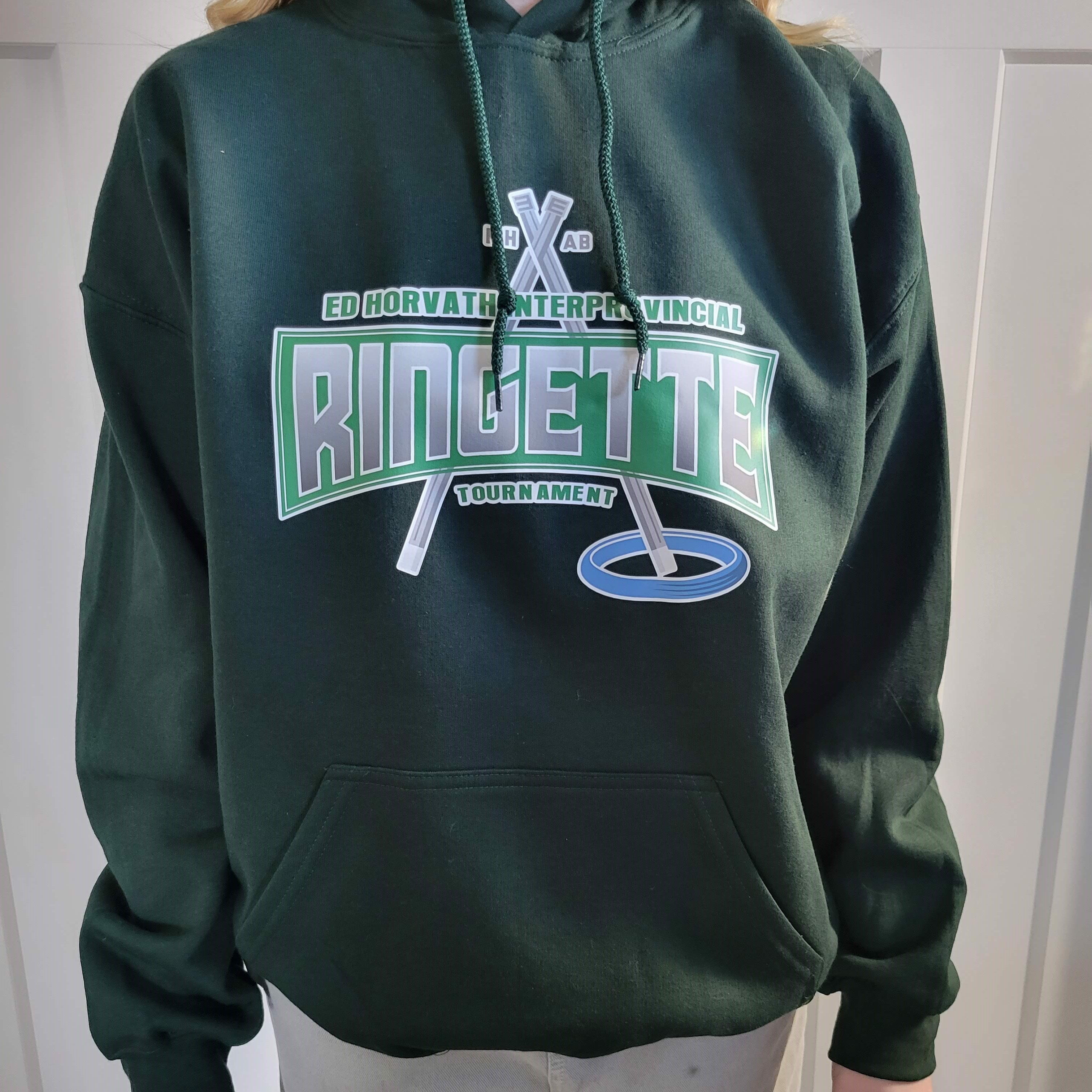 Photography
Photographers will be on-site during the tournament. Individual team links will be sent to coaches after the event for families and purchase digital copies.
Sponsorship
Thanks to all our amazing sponsors, we couldn't host this tournament without your support!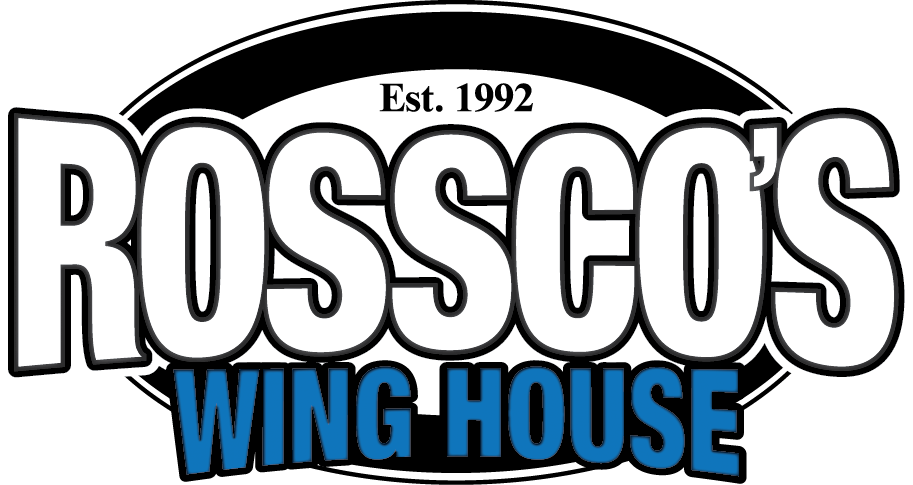 Support a great local tournament with over 400 athletes, 25 out of town teams from across Alberta and Saskatchewan. Sponsor package now available!
Contact Elisha for more information on how to become a sponsor tournament@mhringette.com
Stay to Play:
This tournament is made possible by our sponsors. Please book direct with a sponsor hotel listed below.
(Click here to print the hotel list.)
2022 Details
Divisions Accepted: U10 Step 1, U10 Step 3, U12B, U14B, U16B, U19B, Open B, Open C
Location: Kinplex Arena, Hockey Hounds Arena and Big Marble Go Centre, all in Medicine Hat, Alberta
Rules and Info: Click Here
Host Hotels: Provided on acceptance
Fees: $600-1050
REGISTRATION LINK: https://forms.gle/A9CRHbTMNkHA9Ypw9
Application deadline: October 9, 2022
Notification of Acceptance date: October 12, 2022
Refund/Cancellations deadline: if cancelled before October 15, 2022 full refund will be provided. If cancelled on or after October 15, 2022, the full registration will be charged unless we are able to find a replacement team to fill the spot, in which case you will receive a refund less a $50 admin fee.
FAQs:
How do we pay for our registration? Please send an e-transfer to treasurer@mhringette.com (make password: ringette). In the Reference/Comment Section of your e-transfer, please include your division and team name. Please note that you are not considered in the tournament if you have registered and paid, you will be contacted by the tournament coordinator to confirm your acceptance on October 12.
How will I know if my team is accepted into the tournament? After registration and payment is received, you will be notified by the Tournament Coordinator by the notification date if you are accepted into the tournament. You will be contacted by the tournament coordinator either way.
If my team is not accepted or decides to withdraw when will I receive a refund? Any refunds will be processed after October 16, 2022.
Do I have to book rooms at certain hotels? This tournament is made possible by our sponsors. Once you have been accepted into the tournament you will receive a list of sponsor hotels that are holding rooms for this event. These hotels are holding rooms and offering exclusive discounted rates to teams participating in the tournament that book direct. Please support them!
Will the schedule and game results be posted online? Follow the schedule and results on the TeamSnap Tournaments app! Search for "Ed Horvath Interprovincial Ringette Tournament".
Questions? Please contact tournament@mhringette.com
About the Ed Horvath Tournament
Each year, Medicine Hat Ringette Association hosts the Ed Horvath Interprovincial Classic which is one of the largest Ringette tournaments in Western Canada.

Our tournament takes it's name from Ed Horvath, a Ringette parent, coach, and current referee who was instrumental in the start-up and growth of the sport of Ringette in Medicine Hat and Southern Alberta in the 1980's.

The Ed Horvath Interprovincial Classic is typically held at the beginning of December each year. With Medicine Hat situated near the Saskatchewan border, it is a unique tournament in that teams from both Alberta and Saskatchewan are often in attendance. All participating teams play four games, athletes receive a fun swag bag and enjoy a weekend of friendship and fun!
Questions?
Please contact us, tournament@mhringette.com
---